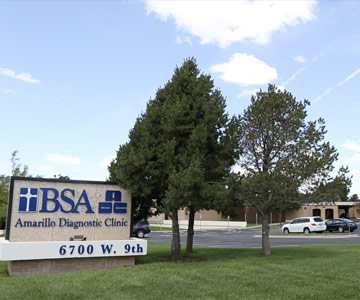 Amarillo Diagnostic Clinic
This 56,000 square foot building is owned by Arrowhead Real Estate, but home to BSA Hospital's Diagnostic Clinic. This clinic is home to over 22 providers and the ADC Pharmacy.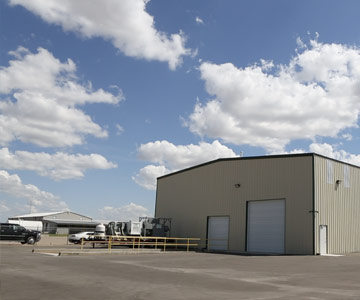 Blackmon Mooring
16800 Canyon Expressway
This property is currently lease to Blackmon Mooring, headquartered in Houston, Texas, but has made Amarillo home for over 30 years. Blackmon Mooring is a cleaning, restoration and reconstruction company for commercial and residential properties.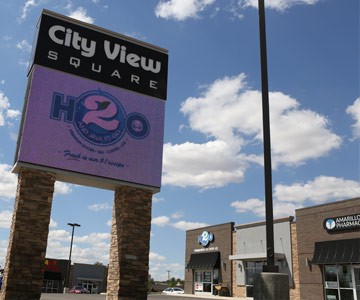 City View Square
Shopping Center
City View Square is a newly constructed neighborhood Strip Center located at 6014 S. Western, in Amarillo. City View Square is a beautifully constructed center in a fast growing part of the Amarillo community. It is 17,000 square feet and has space available from 1250 – 2500 square feet.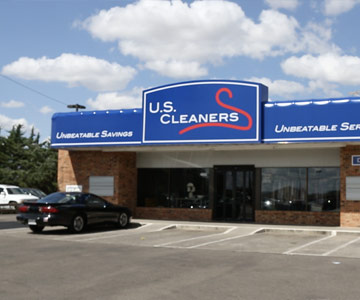 US Cleaners
US Cleaners, a premier cleaners in Amarillo with multiple locatations, has been voted best in Amarillo for two years, US Cleaners leases this custom space from Arrowhead and is located at 4502 S. Bell.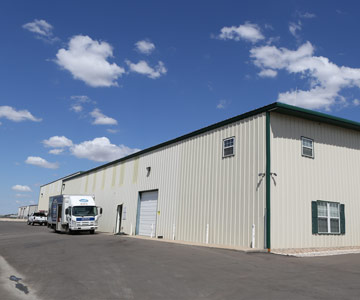 Farmers Bros Coffee
Farmers Bros Coffee is a national tenant that delivers exceptional coffee, tea, spice, culinary, and equipment solutions to local businesses, foodservice, national chains and everything in between. This property, located at 2000 East 10th Street in Amarillo, was a custom re-construction that we partnered with Farmers Bros to find, build to suit and lease back to Farmers Bros.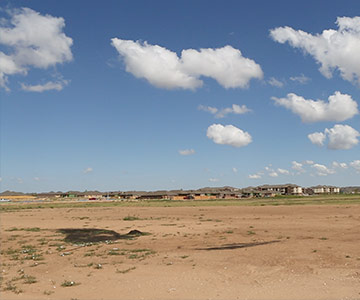 Soncy Road Investments
This is a raw land owned by Arrowhead Real Estate and a larger partnership. This land is approximately 600 feet deep and spans one mile along the west side of Soncy Road, between Arden Road and Hollywood Road in Amarillo, Texas. This prime real estate is in the center of the predicted growth area for this fast growing city. This property can be sold in whole or in part, as a speculative investment or to be developed. This location is predicted to be a the center of growth in Amarillo in the next 5-10 years.